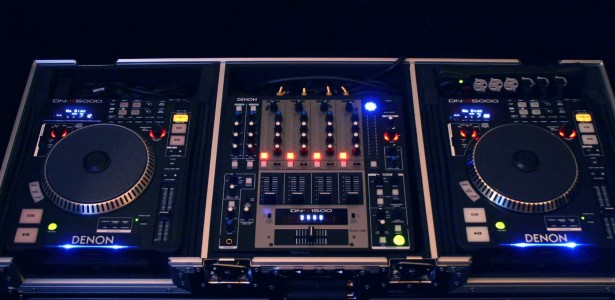 Come in and listen to local, aspiring DJs, mix and jam ! Coming thursday: DJ ZAXX More »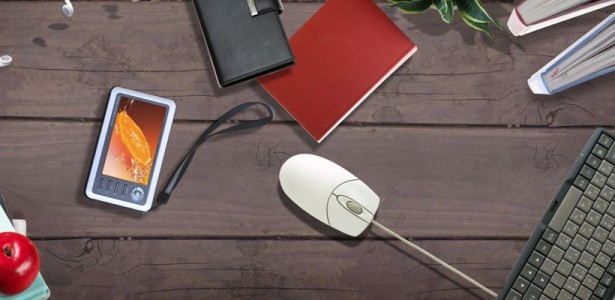 Accessibility is our priority. We are working on a new look and feel so you can see and schedule your visits in advance. More »
Spin Photography Gallery
Capture life's important moments – birthdays, anniversaries, or graduations — there are artists who apply it to every click of the camera. Some are professionals after years of training. Others simply had a knack for finding a good subject and self-taught a trade. Either way, their work is often displayed at no cost to the viewer in the many Toronto galleries dedicated to that purpose.
---
On Display Next Week:
We are featuring a local photographer who has turned her love for baby photography into a successful profession.
She started off as a work at home part time photographer and has now built her own fully functional studio. Her photography studio is located in Oakville, however her clients are from all over GTA. Services include newborn baby photography, toddlers, family photography and maternity photography.